For the fourth and final week of the #SafeUrbanWater campaign we spoke with Serena Radini, PhD Student at the Water and Waste Environmental Engineering Lab (WWEELAB) of the Università Politecnica delle Marche. Serena tells us about the solution that they developed, an early warning system for safe wastewater reuse in agricultural irrigation.
What does this digital solution consist of and what is the main technology used?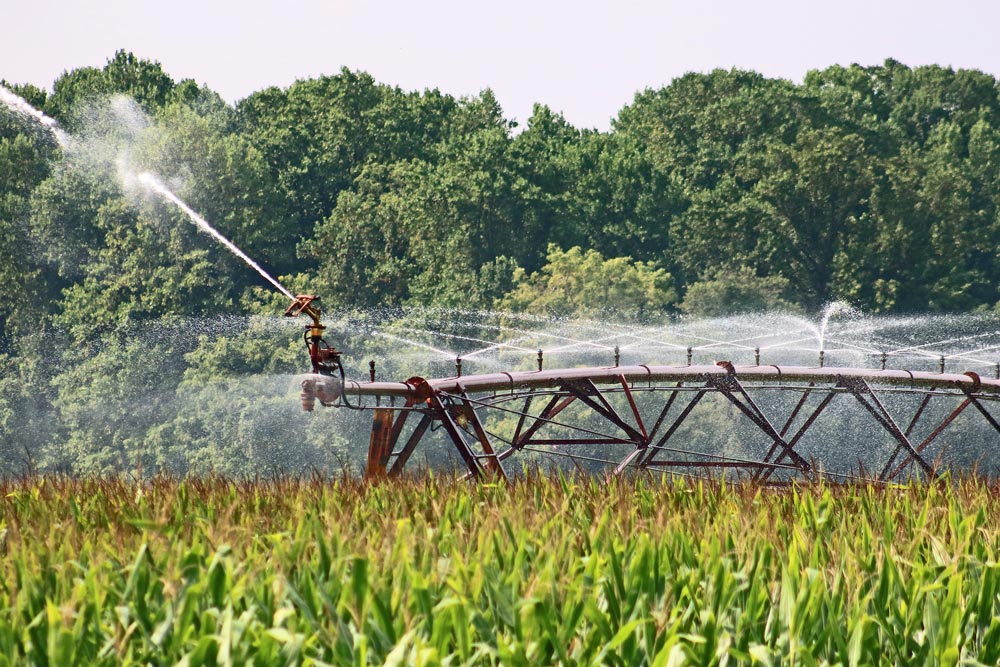 The solution developed is a digital twin including an Early Warning System (EWS) for minimising risks towards safe water reuse in agriculture. The EWS is integrated in a risk-based decision support tool that integrates and processes real-time and simulated data to deliver risk assessment and forecasting data. The EWS provides information and alerts if the wastewater treatment processes are potentially leading to treated water quality not aligned with local needs according to the EU water reuse regulation. Artificial Neural Networks (ANN) were developed for real-time and time-series prediction of parameters related to secondary effluent quality which can affect the efficiency of disinfection and the final possible reuse in agriculture.
What is the purpose of this solution and which broader aim can it be a supporting tool of? 
Traditional environmental and health risk assessment within water reuse can be complemented by the EWS that is contributing to decision support for plant and processes operation and control towards risk minimisation strategies. The digital solution can also be used for predicting water quality and scenario analysis, territorial planning of irrigation management including water alternative sources; sustainability assessment taking into account the health and environmental risks associated with site-specific variable events.
What would you say are the most innovative features and what is the added value of this solution?
The digital twin embedding the EWS is exploiting real-time data that are ordinarily and widely used to monitor wastewater treatment processes to identify the occurrence and effect of a contamination/hazard event in real-time or even beforehand to support decision towards health risk minimisation.
Who can use this tool and how can it help them?
Water utilities and reclamation facility operators and managers can use the digital solution and integrate it with the local control room. In addition, water authorities can use the tool to support territorial planning by exploiting the scenario analysis. Finally, farmers can be engaged by using the tool as a demonstration about the soundness of the treatment plant to achieve high water quality even under variable and transient conditions.
How would you say being part of DWC project helped in developing such a tool?
The digital-water.city (DWC) consortium includes multidisciplinary knowledge providers, health protection agencies and water utilities. Therefore, the tool was co-created and internally validated by potential technology (a) provider, (b) end-user and (c) institutional validators. In addition, DWC offered the opportunity to evaluate this solution in combination with sustainability assessment and novel sensors and meters, so as to provide even added value for further applications and optimisation.
Read more about the solution here.