On the 3rd week of the #SafeUrbanWater campaign, we give the floor to Stephan Gensch, co-founder and XR Concept and Development at Vragments. During their participation in digital-water.city, they have developed 2 mobile applications, one that uses augmented reality for groundwater visualisation and an application for asset management of drinking water wells. In this interview, Stephan tells us all about the latter: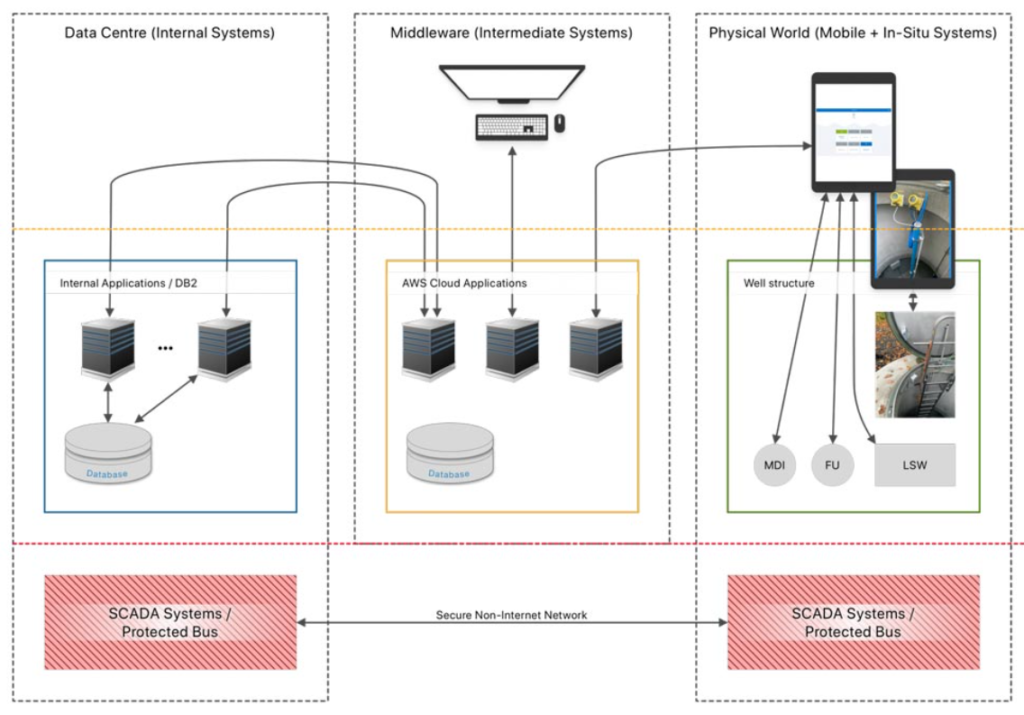 What does this digital solution consist of and what is the main technology used?
The digital well diary is a lightweight computerised maintenance management system (CMMS) that comprises a mobile device application for on-site workflows and a backend solution (integration component) with data connectors to facilitate data exchange between a utility's internal data storages. The solution enables utility staff to access data in the field and record well specific changes during maintenance.
What is the purpose of this application and which broader aim can it be a supporting tool of?
The solution effectively eliminates former paper-based workflows by providing up-to-date information to staff as needed. Knowledge around wells is a prerequisite to implement further solutions, such as AI based well degradation planning. Using the well diary also enables multiple stakeholders to access and update data across multiple domains (e.g., 3rd party contractors). It can be used for any distributed asset management and adapted towards a company's data structure and needs. It reduces management overhead for information distribution and saves maintenance operators valuable time in managing data, allowing them to focus on the operative tasks at the site.
What would you say are the most innovative features and what is the added value of this solution?
The digital well diary provides a platform to efficiently integrate data and distribute it towards the right personnel at the right time and place. The integration component can be deployed on-premise, offering a secure provision of data for the mobile application. The connector component between the integration component and the utility data storages allows for maximum flexibility and as such the re-use of the solution for other utilities and companies that have assets in the field. The mobile frontend can be adapted to other requirements and even other asset types than drinking water wells are possible. This enables the solution to be employed in practically any asset maintenance environment with a relatively low development overhead.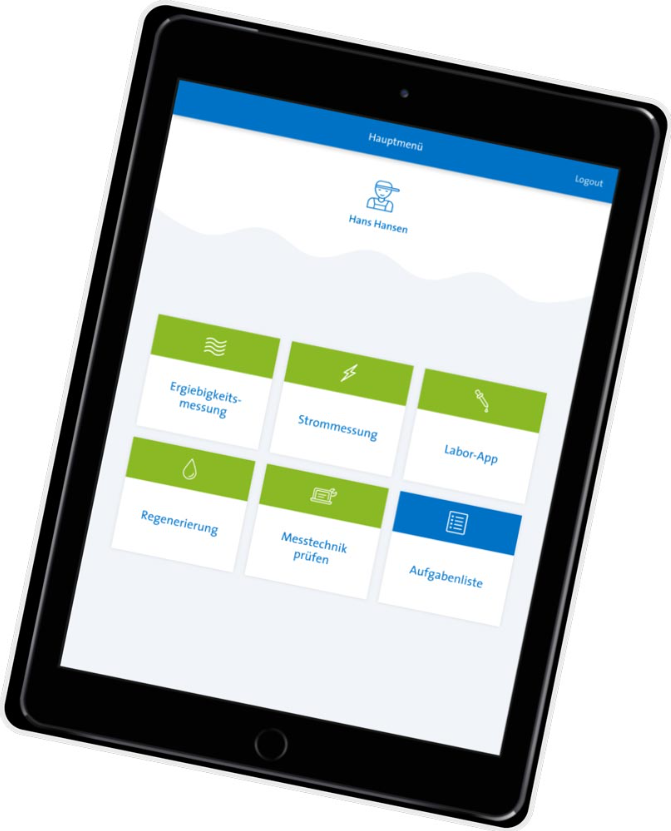 Who can use this tool and how can it help them?
The solution is directed towards drinking water maintenance personnel and their respective team leads and allows better planning and execution of maintenance tasks.
How would you say being part of DWC project helped in developing such a tool?
The development of the digital well diary was greatly enhanced by having Berliner WasserBetriebe as a use case partner to develop against real needs and an existing data infrastructure with established processes. As such, we could successfully implement a digitalisation strategy across data points and workflows. A crucial part was also the involvement of people actually employed with drinking water well maintenance and operations planning. Their feedback and input largely helped to shape the solution as it is now.
More information about the campaign here.