The early warning system (EWS) for safe water reuse is a risk based management tool for sanitation systems. It aims to prevent bacterial and toxic contamination linked to the reuse of treated wastewater for agricultural irrigation based on:
A comprehensive network of multi-parameter sensors at the wastewater treatment plant (WWTP)
New sensors for real-time in-situ measurement (e.g. for E.coli measurement – Digital Solution 1)
Machine learning / statistical correlation to assess contamination risk
This contributes to the implementation of the risk-based Sanitation Safety Plan based on the WHO approach.
Challenges
Reuse of treated wastewater for irrigation purposes is a measure to reduce water stress and overexploitation of freshwater resources. Early warning systems are useful tools to enhance these practices, processing real-time and off-line data from the WWTP for safe water reuse. Current water reuse applications are not yet based on digital solutions that connect providers of safe treated water (WWTPs) with end-users (e.g. farmers) and provide cross-sectoral coordination taking into account water quantity and quality requirements.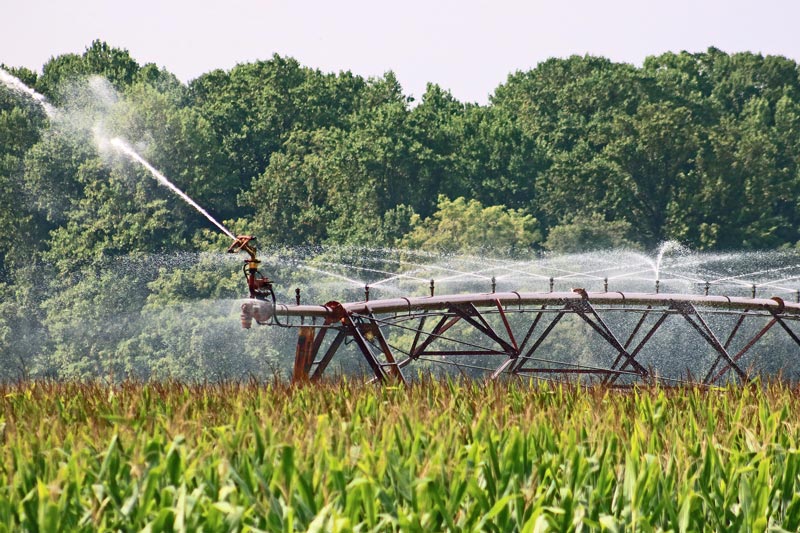 The new proposal for a regulation of the European Parliament and Council on minimum requirements for water reuse addresses the need for utilities to introduce water reuse risk management plans, but does not provide clear guidance on the use of real-time data and early-warning approaches. At national level, the complexity of the Italian water reuse standards is actually seen as an obstacle to the further uptake of water reuse solutions, due to high administrative burden and associated costs for local authorities, reclaimed water suppliers and users. Moreover, the national framework does not include risk management as a tool to be applied for safe water reuse and does not define requirements for the provision of information to the public.
Limitations of current practices
Across Europe, at current stage approximately 2.4% of treated urban wastewater is reused. Depending on water availability, this rate can reach up to 70%. At European level, the proposal for a 'Regulation of the European Parliament and of the Council on minimum requirements for water reuse' has been approved and will probably enter into force in the first half of 2020. The purpose of this legal instrument on water reuse is to facilitate the uptake of water reuse whenever it is appropriate and cost-efficient, thereby creating an enabling framework for those Member States who wish or need to practice water reuse. The regulation lays down minimum requirements for water quality and monitoring, as well as provisions for risk management, for the safe use of reclaimed water for agriculture irrigation, depending on crop category. As a complement to the regulation, guidelines are being prepared to establish how to implement a risk management framework to manage health and environmental risks derived from the use of reclaimed water for agricultural irrigation, that would be sufficiently flexible for all types of water reuse systems, irrespective of size and complexity.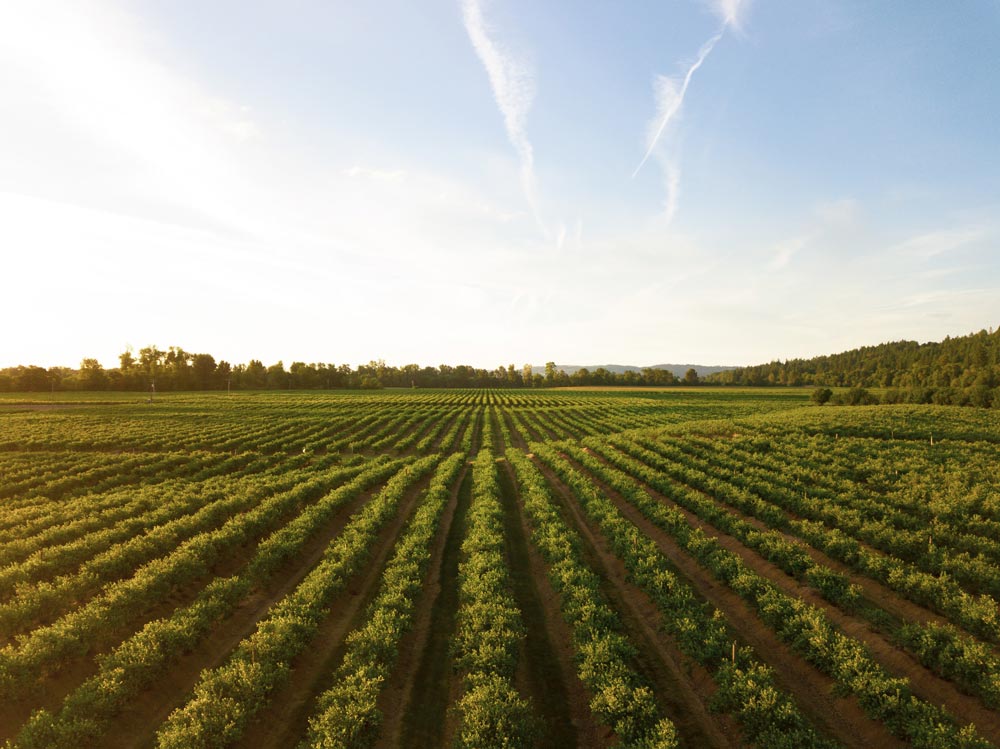 Currently in Italy, requirements on water reuse are defined by the regulation n. 185/2003, which sets limits on concentrations for several chemical and microbial contaminants that must be met for all the intended uses of reclaimed water, including agricultural, non-potable urban and industrial use. Some parameters have limit values similar to those designated for drinking water, even if the reclaimed water is intended for the irrigation of green areas. In a set of 54 control parameters, 20% of them ask for the same quality as drinking water; 37% of them are not even considered in the Drinking Water Directive.
No regulatory distinction is established between various crops irrigated with reclaimed wastewater (restricted, unrestricted irrigation) nor to the influence of different irrigation options (i.e.: subsurface drip irrigation versus spray irrigation) to reduce sanitary risks.
Innovation
The early warning system allows wastewater utilities to implement a site-specific risk-based sanitation safety plan that systematically improves, controls, monitors and shares with stakeholders and users data on health risks associated with the reuse of treated water, maximizing the benefits of effective water reuse in productive agriculture.
The system processes the available monitoring and operational data of the treatment plant within an interoperable platform and embeds machine learning algorithms for online data assessment, detection of outliers, failure analysis and prediction of contamination risk at the outflow of the treatment plant. The system will support the local development of a risk management plan to ensure the safety and acceptability of water reuse practices. The risk management plan is based on the key elements of the Water Safety Plan and will contribute to the first Italian Sanitation Safety Plan approach based on WHO guidelines.
City tests
The early warning system is based on a comprehensive network of multi-parameter sensors to monitor the contamination risk of water reuse in the Milan Peschiera Borromeo WWTP including sensors for real-time in-situ E.coli measurement (Digital Solution 1), tested for the first time on a reuse operation in Europe. The overall treatment capacity of the Milan Peschiera Borromeo WWTP is 516,000 P.E. of which 250,000 P.E. are treated in the treatment line that will be considered for reuse application.
Contact solution
ISS Susanna Murtas